Internet of Things
Internet of Things, or IoT for short, is all about making people's daily lives easier. Using IoT, companies and governments can do things like monitor dikes remotely, store medication safely and help consumers save energy. To make these things possible, we connect devices, sensors, computers and systems wirelessly. We work closely with partners in the field of hardware, software, communication and data analysis to develop new applications. We take customers by the hand from enquiry to solution. Vodafone is global leader when it comes to IoT. We have been providing IoT solutions and innovations for more than 20 years. We have since established 95 million IoT connections and more than 1.5 million connections are added every month.
In 2019, we took part in a hackathon about smart transport. We also won a San Award for Vodafone Business's marketing campaign about IoT. In addition, we made preparations for the opening of the 5G Hub in Eindhoven in 2020. The hub is the place where we will connect 5G technology to innovative projects in conjunction with various partners and start-ups.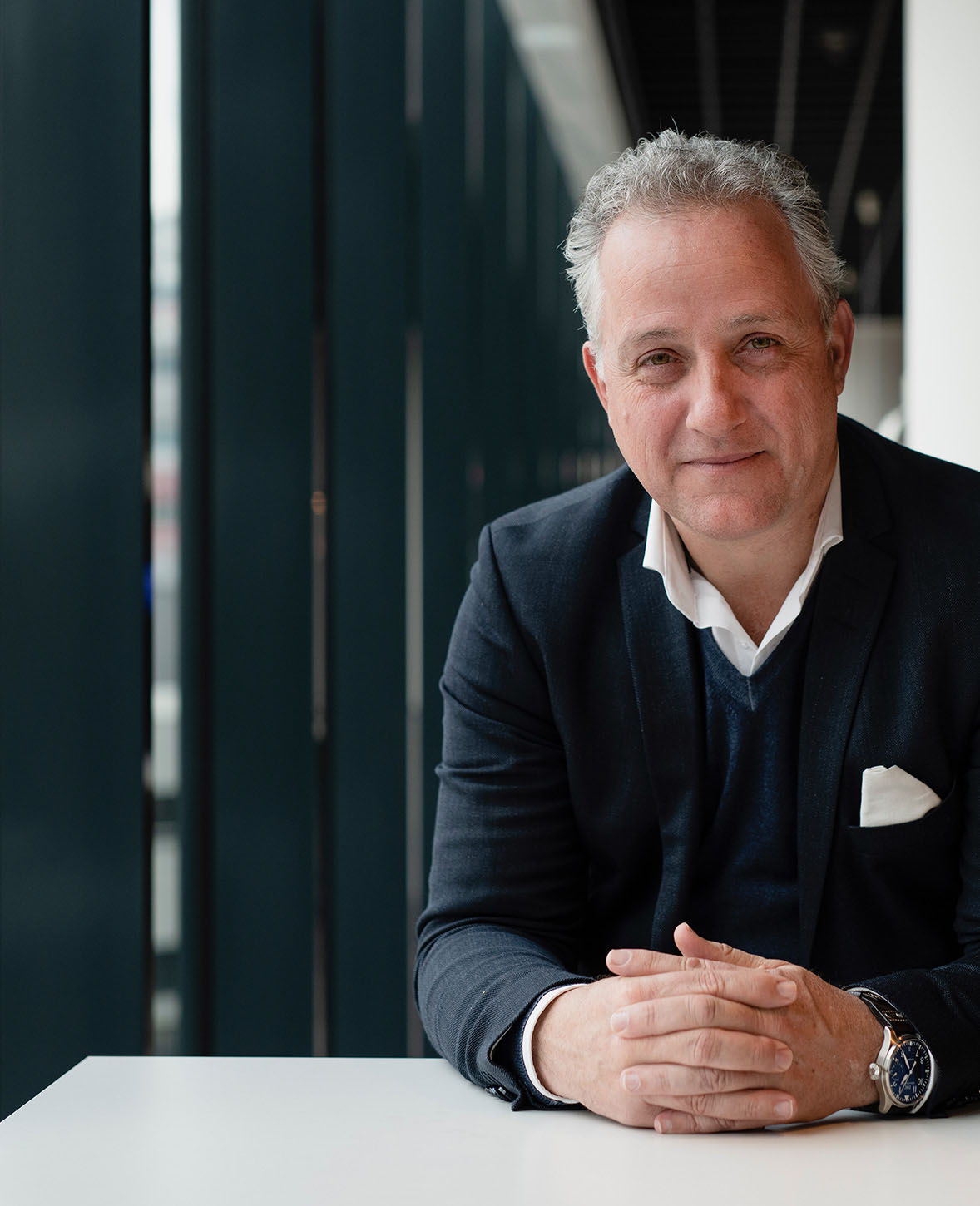 We help companies and organisations realise their ambitions towards their customers, employees and their own processes. For every need, we have efficient and innovative solutions that take entrepreneurs a step closer to these ambitions. Solutions that make clever use of the latest, future-proof technologies relating to smart working and IoT. We provide these solutions by ourselves, or in conjunction with our partners. As global leader in telecoms, we deliver fixed, mobile and integrated communication services to more than 10 million companies. With our partners, we strive to help each of our customers put their customers at the centre of the services they provide. Not only by putting our networks and technologies at their disposal, perhaps even more so by sharing our partnerships, knowledge and expertise.
John van Vianen
Executive Director Business-to-Business
VodafoneZiggo keeps a finger on the pulse of several industry sectors. Healthcare is one of them. We like to know what's going on, and to gain awareness of the needs and requirements of our customers in the healthcare sector, and those of their patients. That knowledge forms the basis for our product adaptations and the development of new, innovative services for hospitals, for example. They depend on thousands of resources that medical staff should always have at their immediate disposal: beds, wheelchairs, blood pressure meters, infusion pumps, etc. They need to know exactly where these items are located and how many are available. IoT offers a great solution for that. By attaching sensors to these items, the IoT system knows exactly where they are. A special team ensures that everything is in the right place at the right time. That way, nurses can fully focus on their patients.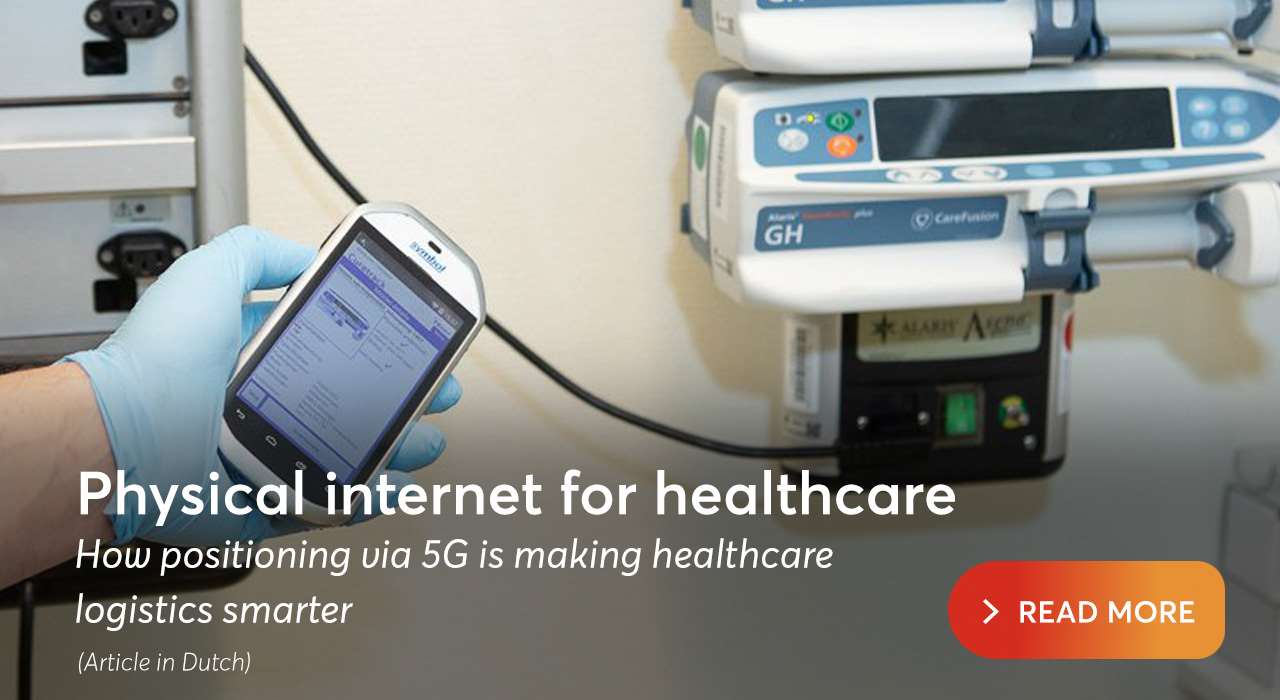 According to several forecasts, 80% of the world's population in 2050 will live in large cities. Societies therefore face challenges w.r.t. sustainability, health and inclusion. Digitisation will play a big role in the city of the future. Cooperation with governments, municipalities, education, companies and knowledge institutions is crucial to helping cities make this digital transformation.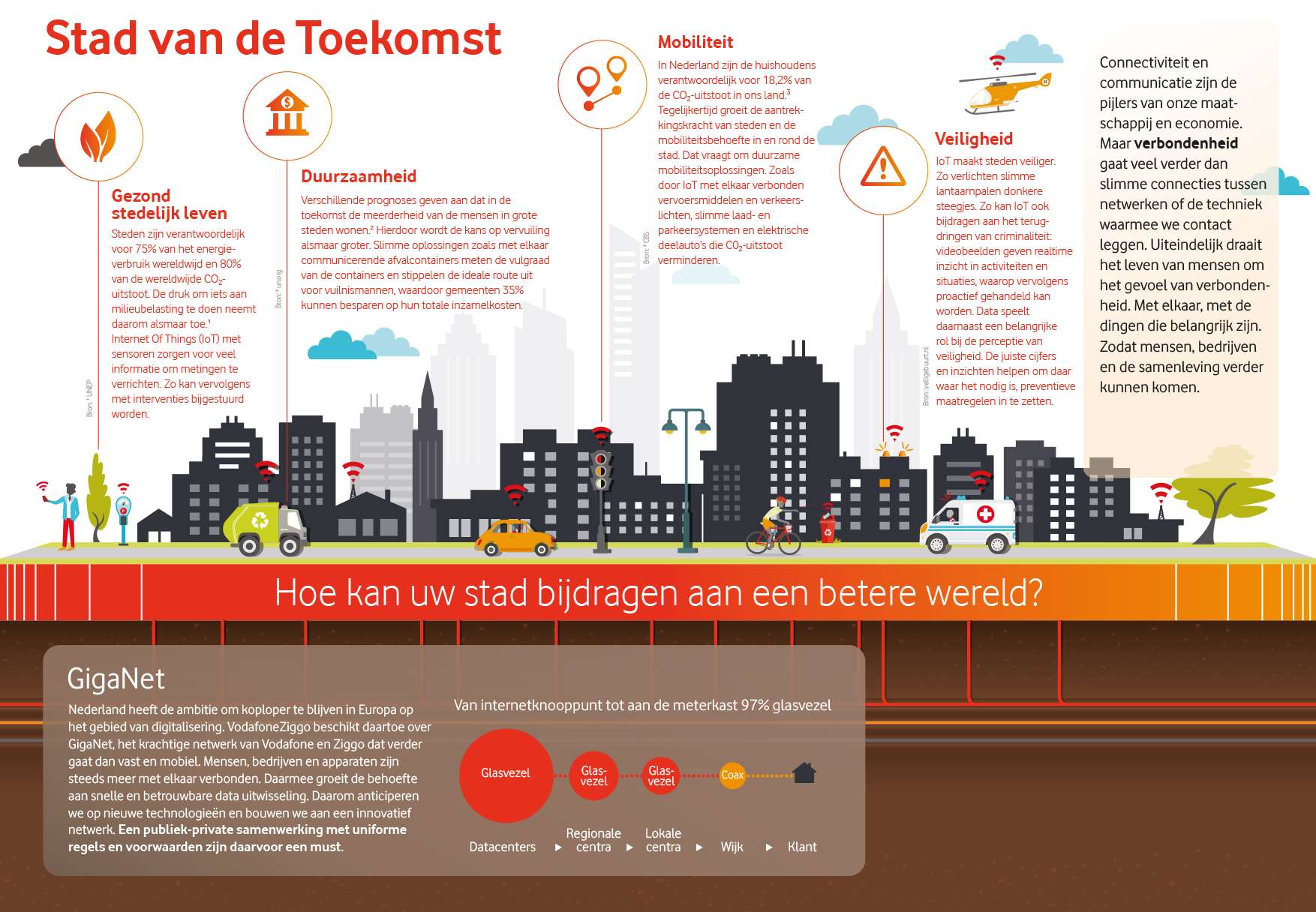 IoT makes work more efficient and brings smart technology to building management. Our central office in Utrecht is a case in point. There are two thousand sensors in the building, located in desks and ceilings. They record data about how our employees use the building. People can see, for instance, where their team is working, or where flex desks are available. Their smartphone or tablet is the key to their workplace. The desk automatically adjusts to the correct height when they have logged in. Incidentally, the employees themselves decide whether to share their location and which colleagues may find them. That way, their privacy is always guaranteed.
| | | |
| --- | --- | --- |
| | 2019 | 2018 |
| Number of Vodafone IoT connections worldwide | 99,000,000 | 80,000,000 |