Strategy and Results
Putting the customer at the centre of everything we do. That is the promise that we make to our customers and that we intend to fulfil with each new day. It means that we listen carefully to our customers and that we develop new products and services together. We intend to meet their expectations and preferably exceed them.
It seems so obvious: making the customer central. But it can always be improved and tweaked. The customer should be the point of departure in every decision we take and everything we do. We are developing several initiatives to this end, such as:
We want to be an attractive employer so that we can attract and hold on to the best people. It is essential that the customer is central during the recruitment and training of our employees, so that this will also be expressed in their actions.
By responding adequately to the needs of existing customers, they will remain our customers longer and purchase more services. Fixed and mobile customers can, for instance, reap the benefits of our bundled propositions with extras.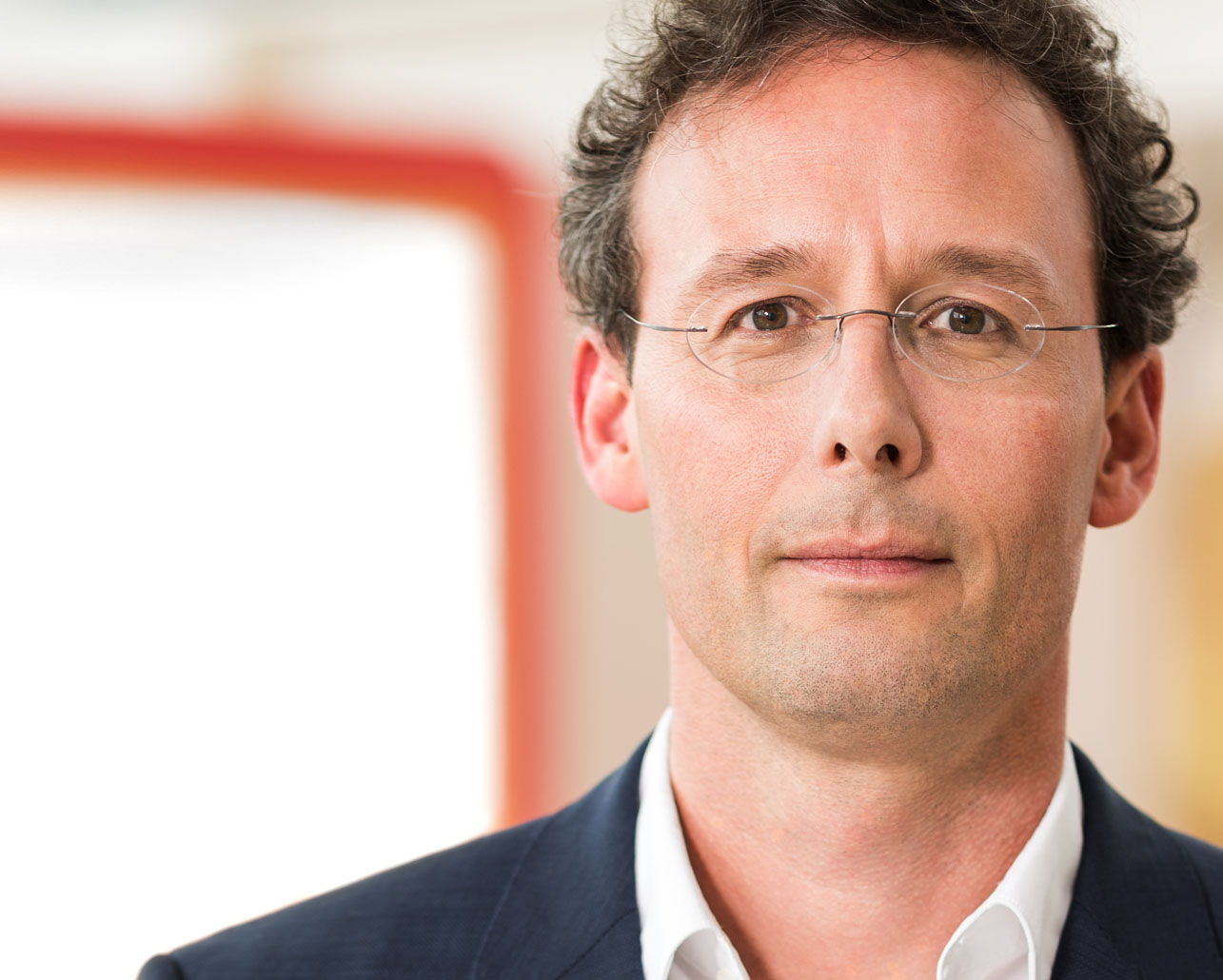 We are committing fully to digitisation, artificial intelligence, big data and self-learning algorithms. Artificial intelligence provides our customer service with an enormous boost. By combining the strength of chatbots with our experts, we deliver the best possible service. Our Virtual Assistant predicts answers customers need based on all the live chats of the past two years, but it can also imitate the 'writing style' of every helpdesk expert. So that each expert has their own little robot-helper, as it were. By uniting the strengths of brains and bots, we can make the difference between 'good' and 'great'.
Robin Clements
Executive Director Customer Operations